Behind The Scenes - Felix The Reaper - About The Game
Yeah, we actually did a small series of behind the scenes film and this is the first one to give you a general idea of what the whole thing is about.
Felix is a ministerial clerk like any other at first sight
Keeping track of the passing of time is at the core of any position at The Ministry of Death. And even more so now that Felix aims to raise to a position as Field Reaper. And if you are seriously into dancing, ten headphones can be important. Music is generally not appreciated in the ministry. It is looked upon as lively.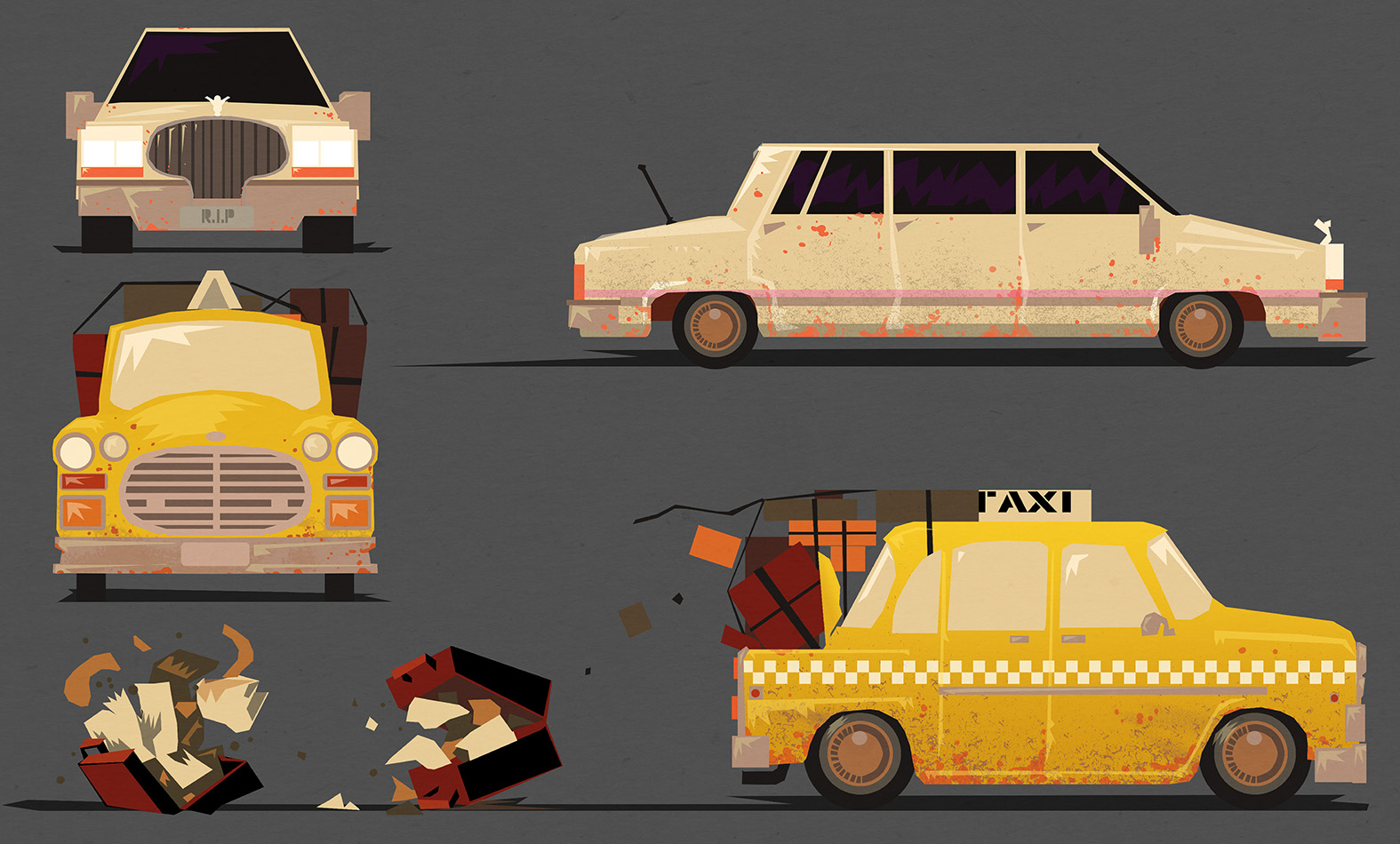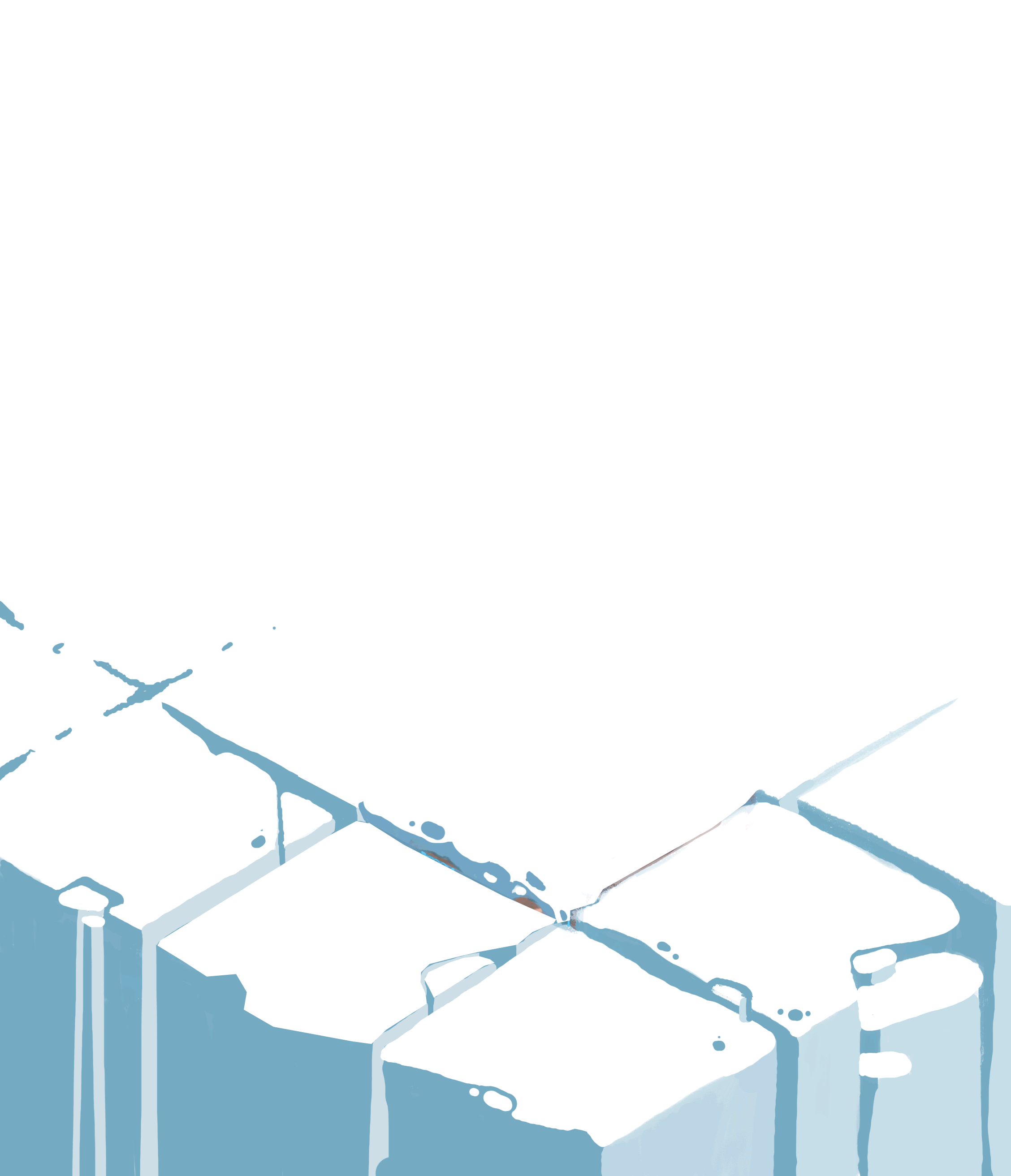 lift me up where i belong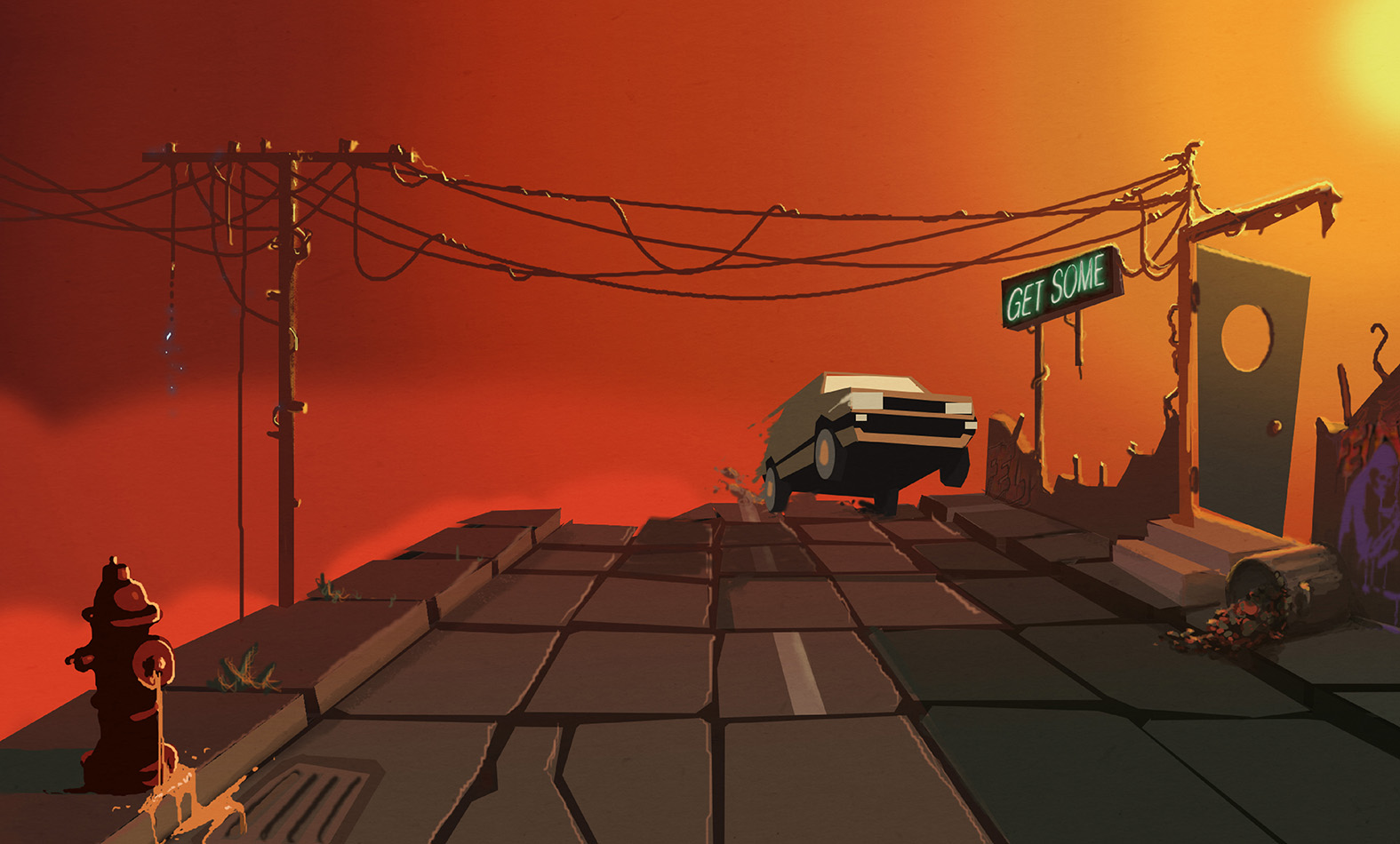 Animal Farm
Concept of square Animals and others
time after time
Concept of the Nina and Burt Cast
City lights
Concept collage 80s assets
Welcome to the machine
Concept Ministry Of Death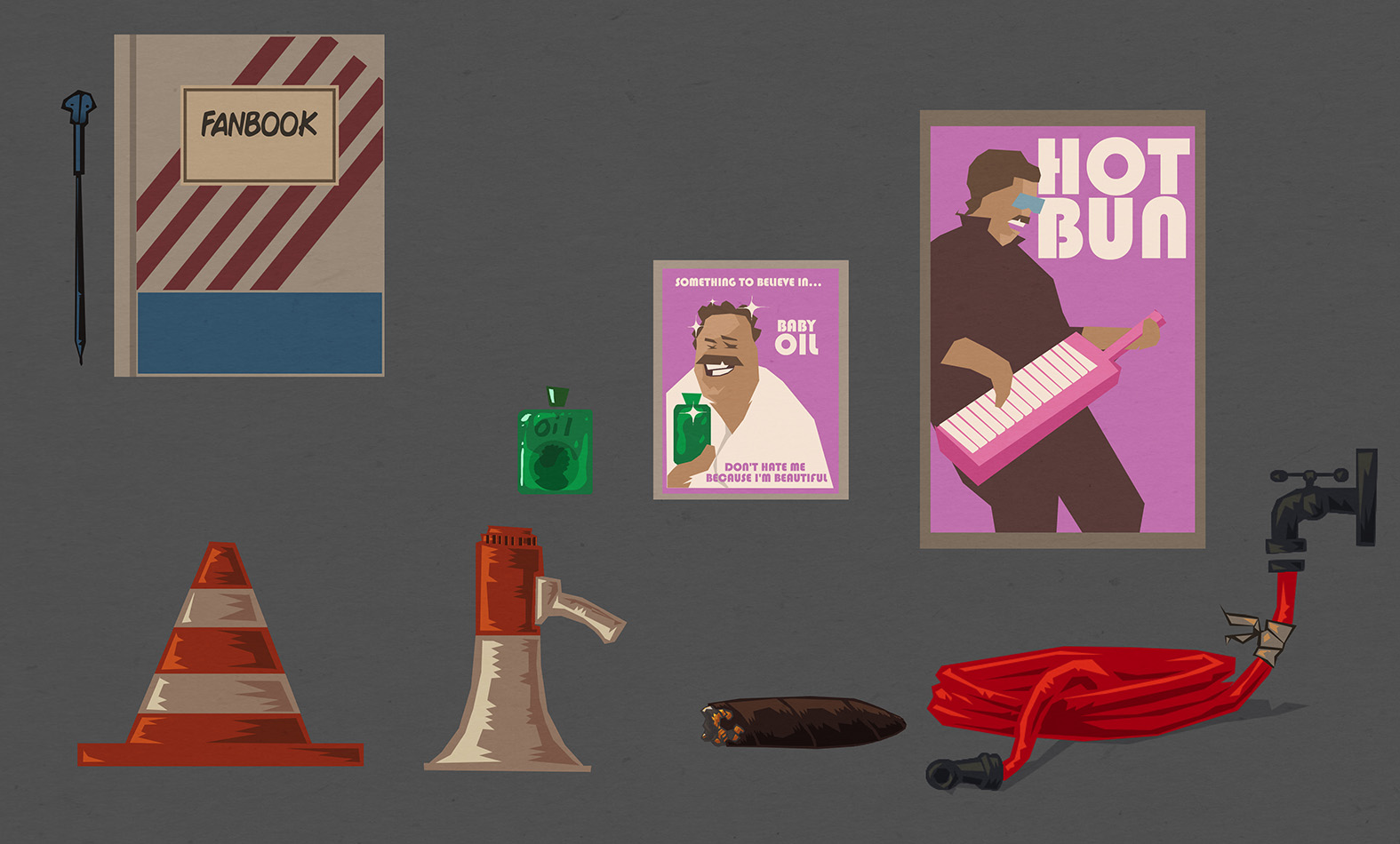 Props in the name of Love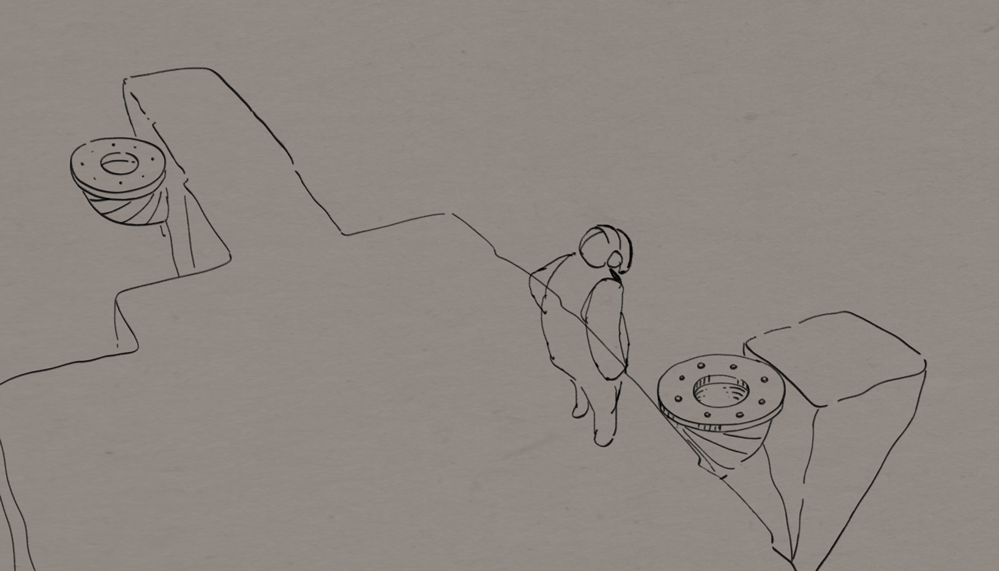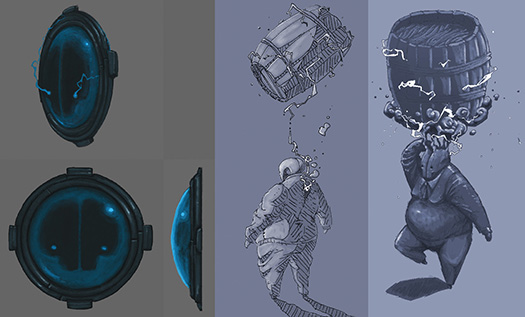 It's hip to be square, dog!